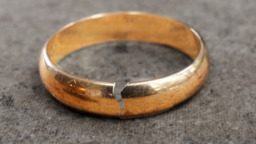 This story is a sequel to Snow Angel
---
A sequel to my story "Snow Angel" (though can be read without it).
Spike and Rarity are married and happily living together. But things become complicated with Prince Blueblood invites Rarity to Canterlot for a weekend to show he's changed from his old, horrible ways. Though a bit weary of his intentions, Blueblood makes Rarity an offer she can't refuse and she agrees. Now Blueblood is trying to win Rarity over and convince her to leave her husband.
It seems like an obvious no, but Rarity is plagued by doubts and questions and her very marriage could fall apart depending how this weekend could go.
Submission for "Sparity Contest" hosted by Rubyfire377. Huge thanks to my AMAZING beta reader Cecelia Everhart for all her hard work and speed.
Chapters (4)