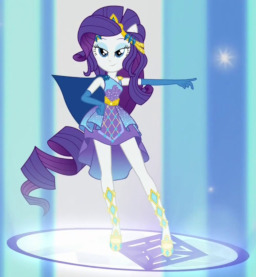 Manteo, North Carolina.
Jimmy Hook tries to stay alive as an earthquake attacks the town. But, for the rest of people, what is more important: the earthquake or Jimmy? Because he's acting in a strange way since he found that blue glove...
---
This story will serve as a warm up for tomorrow's story request from JimmyHook19.

Chapters (1)