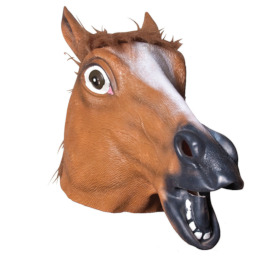 Source
Story version of the post of the same name! Credit for the concept goes entirely to Whiskeylullaby.
---
It's been a couple years or so ever since the Dimensional Tear Incident of 2018—something that no one would've ever thought of happening. On both worlds, everyone is still getting used to the fact that alien life does indeed exist, some coming to terms faster than others. Cultural exchange is slow but relations only continue to get stronger.
In a show of kindness, the U.S sends a volunteer over to the Equestrian side to help manage their security problems; something that's been plaguing them for quite some time now.
It is quite the shame that MA Brandt is in for quite the shock.
Chapters (5)