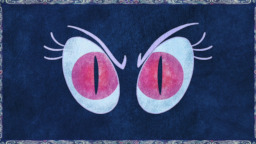 After ensuring nobody stays at Canterlot High School for the night, Vice-Principal Luna is about to close the doors and head home. However, when she checks the labs, she finds a flask with an odd content. The curiosity makes her taste it.
She would regret doing that if she didn't like what happens next…
---
This is a one-shot short story requested by JimmyHook19. Hope you like it.

Images made by goattrain on DeviantArt.
Oh, and TwiPON3 has made a short sequel for this. It's here.
Chapters (1)