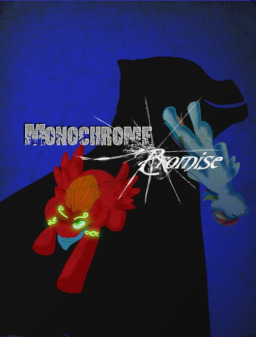 Source
The adventures of a boy who ends up in Equestria after a tragic loss.
In his pegasus form he finds himself in a critical moment of that world. Will he be able to defeat his past and save Equestria from certain destruction?
This is my very first fic, which I found on my pc. Please don't be too harsh, as I'm working on constant improvement. I'm willing to learn though.
Chapters (4)