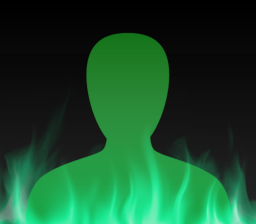 Anonymous, yes. It's a perfectly ordinary name where I come from.
My father was Anonymous as well.
I'm sorry, Mrs Mayor, but I didn't catch your name?
---
This originally appeared in my anthology, Crackship in a bottle.
I won't spoil it for you, suffice to say it's funny and clever. (And, unless I miss my guess, based off Carabas's Palaververse!)
Recommended
I had no idea what to expect, and I usually avoid Anon stories like they were contagious, but here I took a risk after some positive comments and...
Well, this is splendid, hilarious, and was a wonderful investment of my scarce free time. Thank you for it.
Chapters (1)