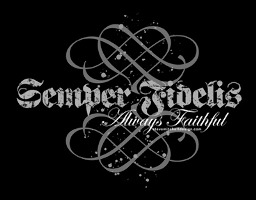 A Marine, after mysteriously losing his memory and being transported to Equestria, must find out what is going on and how to get home.
The very first story I published here remastered. It received a lot of dislikes because of, (But not limited to) Short length, Format, and lots of other things. Will be updating a chapter at a time. Promise that it won't suck too bad.
I would also like to thank ElectroHaiso for helping me with the story.
Chapters (5)