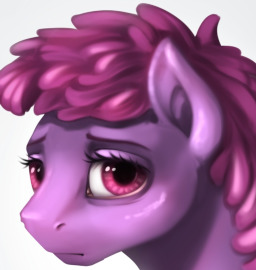 Source
This story is a sequel to Wait For Me To Come Home
---
Berry punch circled a date on her calendar a long time ago, and now she can't stop thinking about it. It's not a nice date to remember, and not one she even wants to acknowledge. But she also knows that, when that day comes, she's going to feel like everything has changed for her. It will take someone who loves her deeply to give her some perspective on it all.
WARNING: Contains discussions on sickness and dying, depressing themes, the name 'Anon' and bland pasta. Death tag for morbid discussion only.
This story is part of the Broken Love series, but can be enjoyed without reading previous parts.
Art done by Torifeather, go give them some love.
Chapters (1)