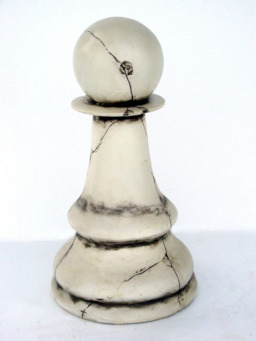 Source
Coming across an artifact while exploring a forest cave, a young teen gets whisked off to a strange new land. unfortunately for him, this artifact did more than just transport him, landing him immediately in the world powers proverbial blade tip. Trapped in stone, this is how he spends his time.
Yo! I'm not dead! I'm not done with Amnesiacs tale, just taking a bit more of a break from it. I had this idea floating in my head and i had to catch it. this story will be a lot shorted than I intend Amnesiacs tale to be so I should be back to it soon!
Featured on 11/26/2018! never thought it would happen, but here we are. thank you all.
Featured again on 12/7/18!
Featured yet again on 12/17/18!
Featured once again on 1/26/19!
Featured once more on 3/3/19!
Featured again on 3/25/19
1k views! Heck yeah!
3k views!
Chapters (12)