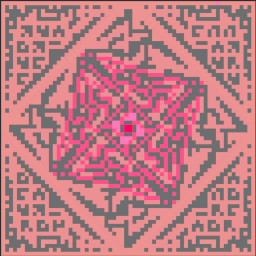 Source
Pinkie Pie and Discord somehow become fused into an amalgam of themselves, and it goes about as well as one would expect.
This story was created as a one-day challenge in the spirit of self-destructive tendencies and bizzare mood fluctuations.
"If I can't make good fanfiction, then by the great heaven above, I'll do my absolute best to make the entirely worst possible fanfictions I can, and good riddance."
-Betless
As a side note, falls under CAS 42* 05' 07" A1.
Chapters (2)