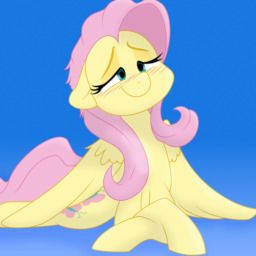 Source
It's Hearts and Hooves Day, and Fluttershy has received a heartfelt letter from a secret admirer! But to her fortune and/or dismay, Rarity has taken it upon herself to help discover who this secret admirer may be. And so with a bit of mystery and magic, they embark on a journey that fills up a healthy portion of the afternoon.
Artwork drawn by Dilarus, colored by Tyler611
For those who want to know beforehand: this is Fluttershy/Discord
Don't like reading paragraphs? Prefer pictures? Check out my (finished!) comic loosely based on this story!
Chapters (1)