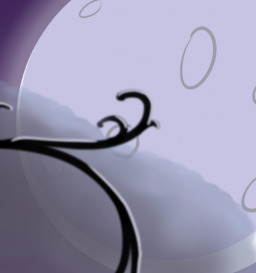 After the disaster that happened at her brother's wedding, Twilight swore herself to find as much as she could about the Changelings to prevent anything like it from happening ever again.
A few weeks before the Running of the Leaves, she receives the elusive book Concerning Changelings and Other Matters, a forbidden tome said to make anyone who gazes upon it insane, but also the only treaty on Changelings to ever exist.
However, the sudden disappearance of her number one assistant becomes a more pressing matter.
This fic was written for the October promp of the School For New Writers group.
Chapters (1)