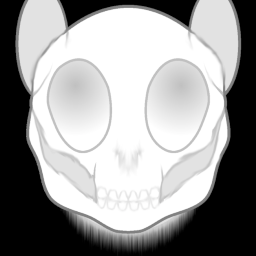 Source
[ Gothic Horror / Ghost-Story Mystery ]
Nopony knows where she came from, or who she was.  No book describes her origin, no story of her was ever passed down, but since the it's founding, the woods outside the seaside town of Serenity Falls have been haunted.  Nopony even knows the name of the mare who stalks the woods, all she is known as is...
"and perhaps someday, we can prove, once and for all, that there is no such thing as ghosts!"
Twilight Sparkle is about to learn that some secrets are better left covered...
---
Speedfic I wrote based on an idea I'd been rolling around in my, head... Just in time for Nightmare Night! I've already got this one fully written, and read a draft of it at the local fanclub's Nightmare Night party to a lot of praise. (although, granted, I run the local fanclub) I will be posting it as I proofread through it, with the intent of all chapters being up in time for the 31st.
Because people will inevitably ask... NO. This will NOT be a gorey "horror" story, where I brutally murder the ponies, just a ghost story. Remember guys, there are tags for all those things, and you should trust that I'd put them if I intended to focus on that...
Chapters (6)