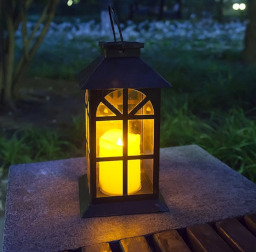 Midnight Glow is a Lantern Keeper, a holy pony tasked with the job of guiding lost souls to the afterlife. After a successful exorcism of Carousel Boutique, Midnight is called back to Ponyville to help Twilight Sparkle, as the ghost that had haunted Rarity seems to have moved to her castle.
Unbeknownst to Midnight, what looks to be a run-of-the-mill haunting holds a dark secret underneath. A horror that goes far beyond anypony's comprehension.
Inspired by H.P Lovecraft's Cthulhu mythos, as well as the Tide Sages and Order of the Silver Hand from World of Warcraft.
Special thanks to my friend, Gree the Writer, for proof reading and editing this fic! Please check out his youtube channel here: http://bit.ly/GreeTheWriter
Now with an audio reading: https://www.youtube.com/watch?v=fKU1diTlrwk&t=141s
Chapters (1)