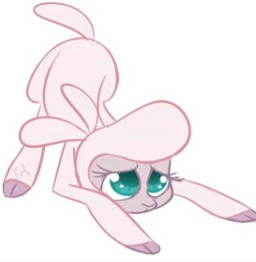 Source
Pom a small sheep on a mission, runs into a group of stallions in search of revenge. She will have to show kindness to a weary soul to survive this fight, knowing inside her heart that all living things deserve a second chance.
---
Them's Fightin Herds/ MLP:FiM Crossover.
Part One Of The Twenty Issue Arc Of The Them's Fightin Friends Series.
Chapters (1)