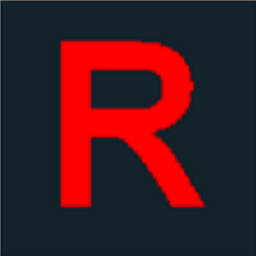 Spike, Cheerilee, and Braeburn turn evil and try to destroy Ponyville, all having nothing to do with the others and all having the exact same plan, after deciding to team up, and being defeated at the same time, They end up forming Team Rocket and falling under the command of Queen Chrysalis. they proceed to fail every step of the way on their rise to power.
Alternate Universe Tag, Wingless Spike
Crossover tag, Should I add one?
Chapters (6)