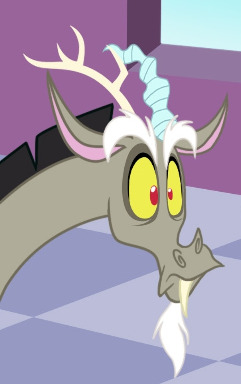 Source
Twilight was ready. She'd survived the tricks and deceptions the draconequus had thrown her way, she'd retrieved the Elements of Harmony, she had been able to turn her friends back to their old selves, now all that was left was confronting Discord and finally defeating him.
If only she hadn't twisted her ankle during the fight.
---
Based on a thing Wintermist wrote.
Chapters (1)