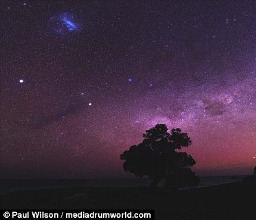 Scootaloo has never touched the sky
Diamond is losing the ability to fly
They laugh, cry, and wonder why
Those nights on Horlick's Hill
Just a place to stick all my dialog practice between my OC and Scootaloo. No actual story here, just two dumb kids, talking about everything and nothing on a hill in the middle of warm summer nights. Sometimes Funny. Sometimes Sad.
Each night is its own separate little conversation. There's no real thread holding these together, Just a bunch of random conversations that really don't lead anywhere. So, seriously, don't expect much out of this.
Or anything at all.
Something I tend to work on late at night, when I can't sleep. This way I don't keep clogging my blog with these dialogs. They're all 3 am Rarity shorts.
Will be updated periodically.
Chapters (25)