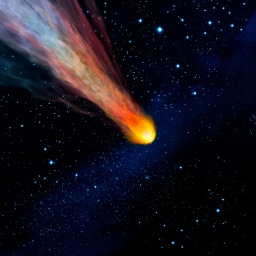 This is a story about friendship, light and darkness, and how sometimes even the most unreasonable sins have reasons.
Sandbar's life has been great. His friends from the school of friendship are awesome, his crush on Ocellus blossomed into a wonderful relationship and in general he's never been better.
But then a much anticipated visit from an old friend turns his whole world upside down and inside out.
I would like to say a huge thank you to my now traditional proofreader: PinkDragonJr whose help made this story look actually like a story written in English instead of my usual rather clanky pile of words.
P.S. This was originally a rewritten version of Jay David's Old Friend, No Longer which since then been merged with other stories to create the "The Young Six" anthology. Though since the original concept my story has changed a lot and now it has basically nothing to do with his original story but a few excerpt from the beginning of the first chapter can still be found which are directly copied from his work.
I debated myself for a long time whether I should change that part and the OC's name but I decided that as a token of my respect I will not. After all without his story this wouldn't exist. Of course I have his permission.
Chapters (2)