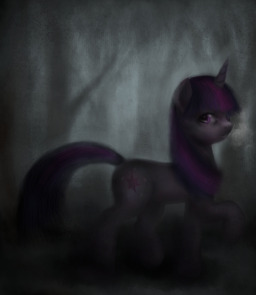 Source
Everyone has a journey in their life, a place they have to go. A road they must walk. But all journeys must come to an end. Even Twilight Sparkle's.
Cover from 'a walk in the forest' drawn by Ventious. Used with permission.
Featured on Equestria Daily on Dec 1st 2012.
Chapters (1)