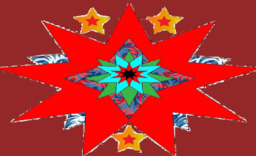 Story takes place after season 7. This is my OC's origin story and is a partial self-insert. I tend to go back and edit this at times with and without criticism to hopefully better the story for future readers. This and the fallen star are planed to eventually join together.
---
Hi, my name is Blaze Star... well. Though that's my pony name. My real name is Joe.
This is my story; Pulled into Equestria, with no way back. I don't know how it happened, or why, but that cursed show had given me my dream of living in Equestria.
Yet... that same dream is also my greatest fear; the unknown, in and of an unknown world.
At least I have ponies to fill the void... right?
Right?
description revised by TheMajorTechie thanks for the help
Chapters (4)