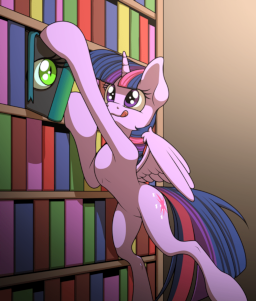 Source
Chrysalis has the perfect scheme to bring Twilight Sparkle under her sway and have all that delicious love to herself. In fact, she'd dare say it's a real page turner.
Written in the spirit of FamousLastWords's "Dear Love: A Beautiful Discord" contest. No, this is not an entry, Alex. I'm not that much of a scumbag >:V
Preread by Cynewulf, Guldane, and Vdrake77.
Chapters (1)