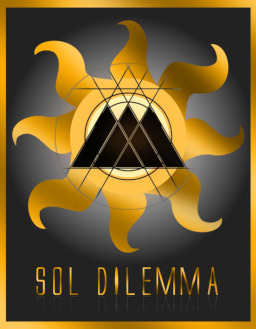 "When you were brought back, you signed an unspoken agreement, took an invisible oath; to protect not only the Traveler, humanity, and the last city, but to also purge the darkness with your light. No matter how far you must travel. No matter how many stars you must blur by, the darkness shall not escape the wrath of your light."
A phrase which a certain guardian holds very close to their heart. But is that even possible when their memories and humanity were taken away in an obscure accident? So now they must rediscover who they are with the scraps left behind, and rediscover why they arrived here, before it's too late for them, and the residents of Equestria.
---
Crossover with Destiny.
Chapters (6)