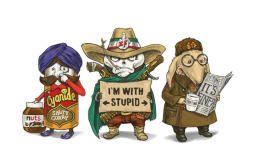 This story is a sequel to Twilight Sparkle Watches Rage Compilations
---
Twilight is forever scarred from watching rage compilations, and she believes the Elements of Harmony are infected as well.
She reluctantly decides to go back, and learns of another group of gaming friends that she believes watching will cure her of this madness.
Unfortunately, that group is SovietWomble and the ZF clan. And they are literally one hundred times worse.
Thumbnail belongs to the ZF Clan.
Chapters (1)