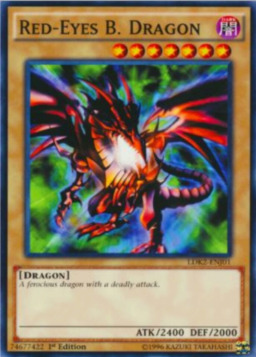 This story is a sequel to Starlight's Shattered Glass
---
Starlight was feeling a little bored, and Trixie has been wondering what the deal about the new mirror was, so she decided to bring Trixie to the other side and meet with Jason and his friends. Little did they know that the Humans had a small plan for that particular day.
-+-+-+-+-
"I summon Apple Magician Girl, in attack position." Jason said, placing the purple-sleeved card onto the carpet.
-----------
Cover image is a screenshot taken from an awesome app called Yugipedia Deck Builder.
Human in Equestria/Pony on Earth story.
This story is only connected to Shattered Glass with characters, it is not Canon to it. As some may know, I just wanted to make a chapter dedicated to Starlight and Trixie watching and learning how to play a game...this was that game. I felt it wasn't needed as a chapter, so I decided to make it it's own story. I also wanted to get this out by Christmas but my laziness got in the way. I hope you fellows enjoy people slapping paper onto the ground!
Chapters (1)