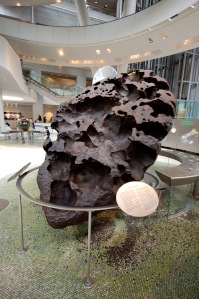 Meteors fall. There's a blaze of fire across the sky, a moment of impact and since everypony was lucky, nopony was hurt. It means there's a meteor embedded into the soil of the Acres and for just about everywhere else in Equestria, that zero-injuries landing would pretty much be the end of it.
But it's Ponyville. And for Applejack, the meteor was the easy part.
(Part of the Triptych Continuum, which has its own TVTropes page and FIMFiction group. New members and trope edits welcome.)
Now with author Patreon and Ko-Fi pages.
Chapters (1)