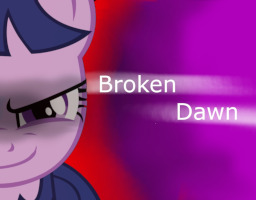 Source
The Nightmare. They thought they'd destroyed her with their little 'ray of harmony'.
They were delusional if they believed that.
She'd never be truly defeated - only delayed until she found her next victim. Luna had been weak, despite her title of princess. But now she'd found someone much better for the job.
Twilight Sparkle.
Chapters (9)