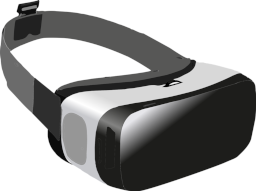 Source
This story is mostly non-canon to the official story, linked below. It's recommended, but not entirely necessary to read the original story before this one.
What happens when you realize that your life is a simulation? Well, you put the headset back on... or you could just chuck the thing out the window and freak out.
Though this story honestly isn't quite as serious as the original, feedback and criticism is still greatly appreciated.

---
Cover art courtesy of Pixabay stock images.
Chapters (23)