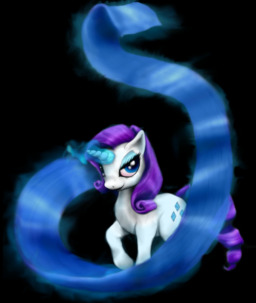 Source
Ideas spread like wildfire. Unlike a fire, though, they can be neither seen nor extinguished. When faced with the power of an idea, all of Equestria may be brought to its knees by the roguish script of a dead illusionist's last memoir. Some things should remain hidden, especially old magic.
~Credit for the new cover image goes to the fabulous Lusewing!
~Here's the old one that I drew: The old cover.
Chapters (3)