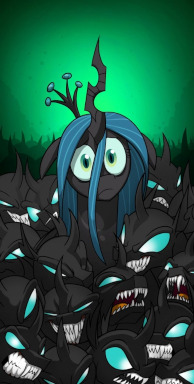 Total Rewrite Under Construction.
I just wanted to be alone, now after that night all has changed!
I don't want to be a Queen of anything!
I'm a man!
Now the body count is rising, I'm changing more and more everyday and...did I just lay an egg?
Slow TF/Gender/Species TF & Pregnancy...well egg laying etc.
---
Made Popular On 6/21/18.
Featured On 6/21/18.
Awesome Art By MickeyMonster
Chapters (3)