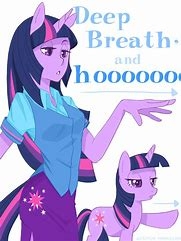 Source
This story is a sequel to A Thief's Tale: The Road to Redemption
---
They say that dreams are connected to your memories, whether they be past present or future. When Twilight Sparkle begins dreaming of events that she hasn't lived through, she wonders if they're some of Luna's nightly flights of fancy or if they're prophetic, but nothing ever seems to come of them... Other than a mess to clean up in the morning. Months of familiar dreams pass until they stop. For weeks, Twilight dreams of other things that don't involve the handsome pinkish stallion until one fateful summer day.
How do you escape your fate when you're not sure of what it is in the first place? How do you deal with emotions that don't feel like yours? How do you handle memories that don't belong to you?
A Time-Warp of A Thief's Tale: The Road To Redemption from the perspective of Twilight.
*Happens after Chapter Nineteen of A Thief's Tale: The Path To Penance*
Edited by AficionadoAvacado
Chapters (7)