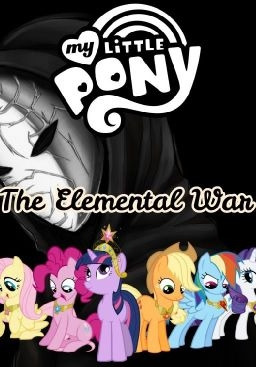 If one man steals something important from you what would you do? In this story the Elements are in danger and the universe is in trouble. Its up to the mane 6 and some other allies to defeat the enemy called Drogon.
This story takes inspiration from Avengers Infinity war.
Also this story was first published on wattpad. I am the maker of the wattpad story so no troubles on that. I am still working on the next few chapters of the story.
Chapters (10)