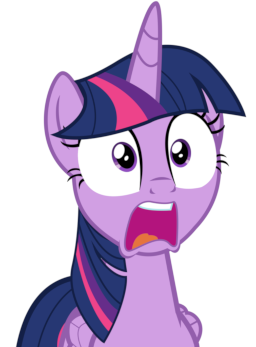 Source
Twilight Sparkle is exhausted.
All day, she's been working her hooves down to the bone, tackling a never-ending stream of paperwork. She just wants to go back to her guest room, take a shower, and relax for the next couple of years.
After looking around, she opens the door to what she thinks is her bedroom, only to find Princess Celestia and Queen Novo....making out.
Things only go downhill from there.
Special thanks to Georg and BronyWriter for proofreading and editing.
Chapters (1)