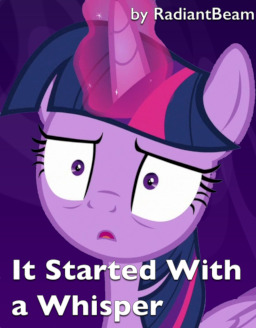 If there was one thing Twilight Sparkle had learned since ascending to alicornhood and becoming a princess, it was that ponies talked. Then, quite suddenly, they were talking about her.
And then they were talking about her love life since she was a single princess, unmarried and approachable.
She was still getting used to that part.
She was especially getting used to talking about it with Sunset.
5/14/2018: Now with cover art designed by the very generous Novel-Idea! Thank you so much!
Chapters (1)