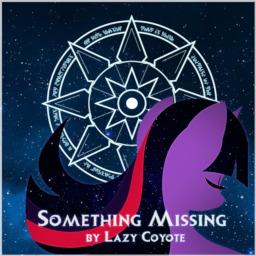 Source
The My Little Pony universe wasn't Jack's first choice for being reborn, he didn't know all too much about it, but beggars can't be choosers. Plus it wasn't all bad, he even had magic since he'd been reborn as a unicorn!
Only, there was something he hadn't noticed, something big, but for the life of him he couldn't put his finger on it.
At least until his first day of school.
Edit 2018 Sep 27: How the *Squee!* is this Featured!? Thank You all so much! But how!?
Chapters (9)