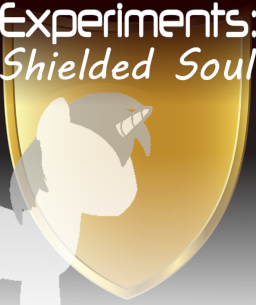 Solid Gold was a hoofball player. He worked to be the best he could, he was a valued member of the team and his best friend was going to propose. Everything was great and everything was going to remain great, at least that's what would've happened had a fatal accident hadn't ruined his life.
Eventually he must answer a question: How willing are you to hurt yourself to help those you care for?
---
there is no profanity tag, but some choice words are used. Nothing serious though.
As far as violence and death, it's drama for the most part.
I'd probably rate this a PG 13.
Chapters (8)