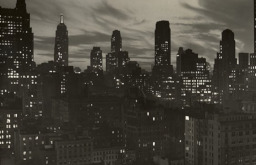 Written for the Equestria at War Writing Competition!
Coal Coke's war ended ten years ago, when the Great War itself ended. He'd served his time, and gone home, still in one piece.
Well, mostly one piece. Physically, anyways.
But, when a particular case begins to bring back memories he'd hoped he had buried, Coal has to balance a deteriorating mind, and painful echoes of the past if he is to solve the murder of a local Celestian Priest in his hometown of Manehattan.
Chapters (1)