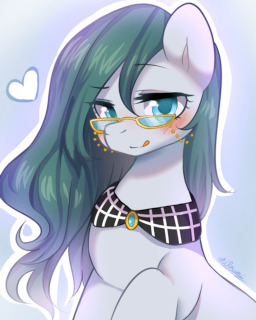 Source
In the community around the rock farm, it is tradition, upon coming of age, to venture out into the world and see if it holds more interest than home. Cloudy Quartz's journey took longer than most.
---
Thanks to Themaskedferret and Present Perfect for pre-reading help. Cover art by shilzumi.
Featured on Equestria Daily!
Read the side story Fulcrum by Orbiting Kettle!
Chapters (6)