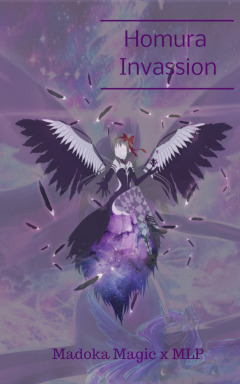 Homura Akemi invades Equestria in hopes that it will be the utopia that Madoka deserves. But her dark magic creates an imbalance in their world that the princess cannot let roam free. The Equestrian world crumbles before them, and as it continues to fall, more secrets of Equestria past begins to reveal.
[Also just sort of seeing where this goes, it is a really bad description but I started a RP and then it stopped, but I still need my fix].
PS- this is in a novella rp style.
Chapters (13)