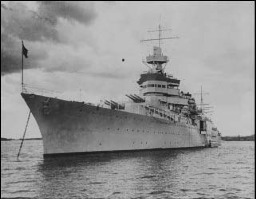 The HMS Thunder Child was a warship built in the final years of an "eternal" peace. This meant that when war broke out, she'd already been in service for eighteen years.
It was thought that a ship this old and designed with peace in mind would not be ideally suited to the rigors of modern war. These notions were left absolutely shattered when the warship performed her duties with exception, becoming known as one of the most effective vessels in the entire Equestrian navy.
However, the warship faced her greatest challenge, when she and her task force encountered a combined fleet of Changeling and Olenian vessels near Vanhoover. A fleet which held the potential of severing the fragile supply lines the Thunder Child was tasked to defend.
This story follows the point of view of three separate figures involved in this fateful skirmish; an admiral unsure of his command, a captain in desire of glory, and a mechanic disillusioned with his life in the navy.
---
Proofread by the fantastic Tempus
Third place winner of the Equestria at War contest.
Chapters (1)