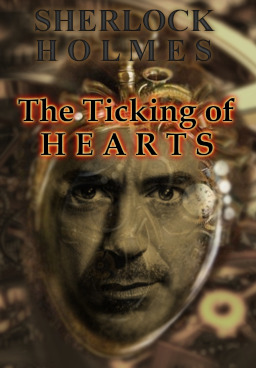 The greatest detective is suddenly launched into another world. Dazed and confused, he figures out that he's just in time to solve one of the greatest murder cases in the history of Equestria.
Go figure.
---
1) Inspired by both RDJ's Sherlock Holmes
2) I've never written a detective story before?? Might as well try.
Chapters (1)