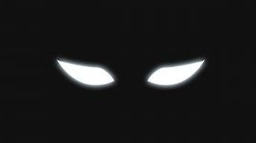 Source
Who is the Dark Knight, The Shadow Sleuth, the Caped Crusader of Canterlot?
How does he patrol the night, protecting those who cannot protect themselves?
How can he dare pit himself against such threats as Conundrum, Feline Fatale, and Madame Frost?
How is it that he and playboy layabout Prince Blueblood have never been seen at the same time?
And what of Sparrow? Where does she come from? Where does she go? Whose daughter is she? Will we ever know?
Read on to find out, in Detective Pony Comics Present!
Chapters (4)