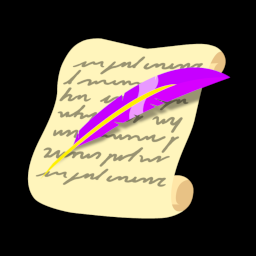 Following the events of "In Search of the Sun", Discord has returned, seeking citizenship in Equestria. However, he has entered a rather strange condition in the contract...
It is highly advised that you read "In Search of the Sun" first!
If you missed it, here's the skinny: Celestia gets sick, Twilight and the elements (+ Spike) have to travel with Discord to get a cure, ????, Celestia gets better, Discord is set free, and everypony lives happily ever blah blah blah! You're now up to speed, but you're still missing a lot of dynamic!
edit: This story is now has a follow-up, the slice-of-life/comedy fic A Normal Day!
Chapters (3)