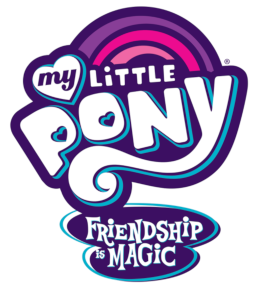 This story is a sequel to My Little Pony Friendship is Magic What If?: Volume 5
---
It's back yet again, that series which dares to ask the fateful question: "What if that episode had been written differently?"
With the show's seventh season now wrapped up, Season 7 episodes are fair game and we've got eight of them awaiting a rewrite within this installment. But first we have an episode from Season 4, and an episode from Season 6. And some of the rewrites will be bonus chapters, exploring what would happen if a different character was made the focus of the episodes.
As always, I must reiterate that all of the episodes that appear here and end up rewritten are the result of my personal opinion, so don't get upset if an episode you like appears on the list or an episode you didn't like doesn't make the cut. I'll gladly respect your opinions so long as you respect mine, and like always you are not obligated to read any of these chapters if you don't want to.
And while it probably goes without saying at this point, I should mention that I bear no ill will and mean no disrespect to Hasbro, the DHX writing and directing staff, or the people who like any of the episodes that appear here. The intent of this fic, like all of its predecessors, is for entertainment purposes only. (Apologies for the image, once again it was the best I could find.)
Curious as to what episodes were already rewritten? Be sure to check out volumes 1-5. You can find them all below:
For Volume 1, click here!
For Volume 2, click here!
For Volume 3, click here!
For Volume 4, click here!
For Volume 5, click here!
Chapters (10)