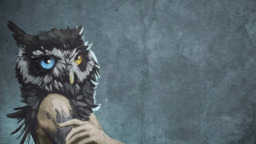 Source
When a teenaged boy (who is a brony of course) wakes up in one his favorite shows, he becomes very conflicted.
This story takes place in the season 2 premiere, which I like to call the "Discord arc," because I really like that specific arc.
I do not own "MLP: FIM" or any rights to that property. I'm just doing this for fun.
Chapters (5)