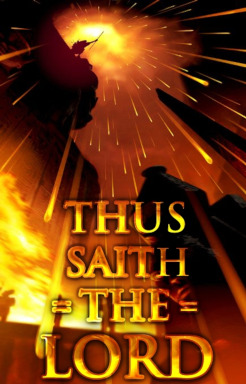 For 400 years, it's all they ever felt and remember.
The mire under their feet,
The scorching heat of the sand,
The pain from a thousand whips.
The Princesses of Equestria are sent to the era of Exodus to meet a prophet named Moses, whose destiny was set to become the deliverer of his people―the Israelites―and bring them out of slavery from the hands of Rameses, the ruler of Egypt. Throughout the journey, they are told of a Deity of which the likes the princesses have never heard or known before and His power is unlike anything they have ever seen; a power that will shape history and leave an everlasting scar on the greatest empire on Earth.
Challenges will be confronted,
Miracles will be shown, and
Faith will be tested.
Cover art by this person
Text made by me
---
*Inspired by the movie "Prince of Egypt"
Chapters (1)