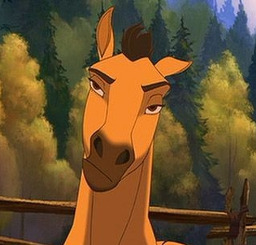 The History of Equestria is retold by somepony else, or someone else from a World entirely different.
Someone who got nothing better to do than watch cartoons and get wasted.
The purpose of this fanfic is to narrate the events that unfolded during the show in the most nonsensical way possible.
Warning for triggery, profanity and comedy.
Chapters (1)