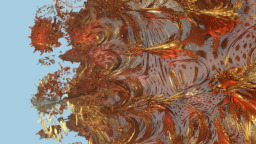 Source
Twilight learns why Starswirl wasn't around for the first Heath's Warming Eve.
This is a slightly revised version of my entry in the Jinglemas 2017 Secret Santa Story Exchange and was written in response to Pwnego's request for a story featuring Starswirl and Celestia. It's also slightly related to a story I wrote several years ago called "A Giant Leap Forward."
Cover image, "Honey Frozen," is from the DeviantArt account of Royce-Barber.
Chapters (1)