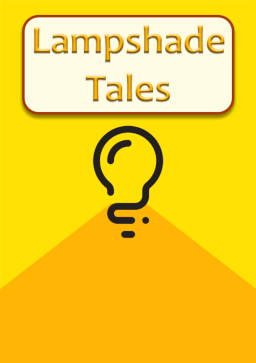 Lampshade Tales aims to be a collection of short stories that wants to satirize some popular tropes in pony stories and maybe give another perspective on plots that other stories or the show leave unanswered or poorly explained. Even stories with more possibilities, taking on the premises of other stories and giving them a twist.
The story appears as complete since it's first and original chapter is finished, but it will grow as more ideas and possibilites are discussed and put on paper. The stories may or may not be autoconclusive.
Feel free to suggest ideas for chapters and please, if you spot any errors please contact the author. He's not a native speaker and he can't spellcheck with the precision of someone who actually knows what it's doing.
Chapters (3)