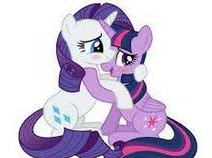 Twilight Sparkle never imagined being a princess would be so hard. Or so boring at times.
So when she tried to be impulsive, she just doesn't quite get how to do it. What's a mare to do?
I really want to thank my pre-readers for their input on this one.
Chapters (1)